ESA's Space Rider Spacecraft Reaches Key Milestone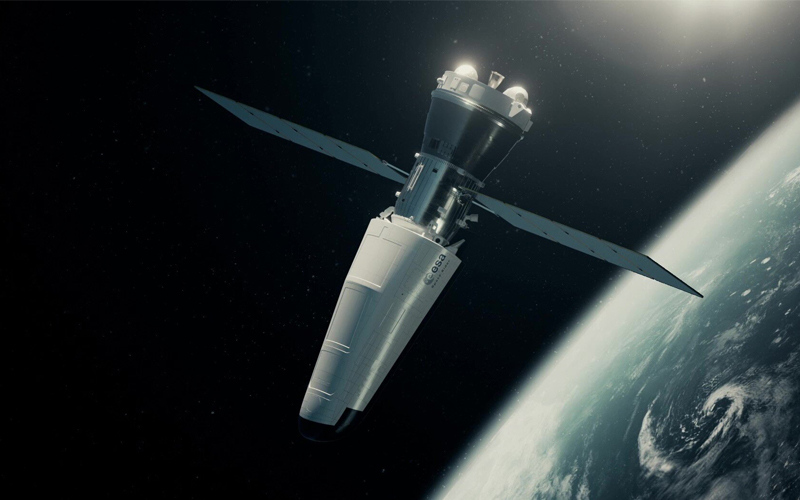 No products in the cart.
No products in the cart.
No products in the cart.
On June 20, the Space Rider programme proceeded into Phase D of its development, allowing qualification and production to commence. While delivery of the main structures of the re-entry and service modules is only expected in 2024, flight units of some components are already complete.
"Some flight units and components have already been delivered and more are coming in the next weeks/months, and major elements (like main structures for the two modules) are expected within mid-2024," an ESA spokesperson told European Spaceflight. "In parallel, we are procuring the launch service for the maiden flight."
While the first flight-ready Space Rider spacecraft is beginning to take shape, ESA is preparing for a series of subscale drop tests to validate the vehicle's parafoil recovery system. In February 2023 programme manager Dante Galli told European Spaceflight that these subscale tests would commence by March or April of this year. With the tests yet to commence this timeline has slipped.
The 150-kilogram scaled-down test article will undergo approximately 100 separate drop tests. Following that series of tests, the focus will shift to testing a full-scale test platform that will be fully representative of the spacecraft itself.
In the February 2023 update from programme manager Galli, an estimated launch date of Q4 2024 was discussed. However, with just the drop tests being several months behind schedule, a maiden flight of Space Rider will almost certainly slip into the first quarter of 2025 at the earliest.
European Spaceflight LTD Company number: 14287328 Registered address: Unit 13 Freeland Park, Wareham Road, Lytchett Matravers, BH16 6FA, Poole, UK
Contact number: +44 7873 215465
© European Spaceflight (2022)