Falcon 9 will launch dozens of Starlink satellites and there could be up to 7 such launches this year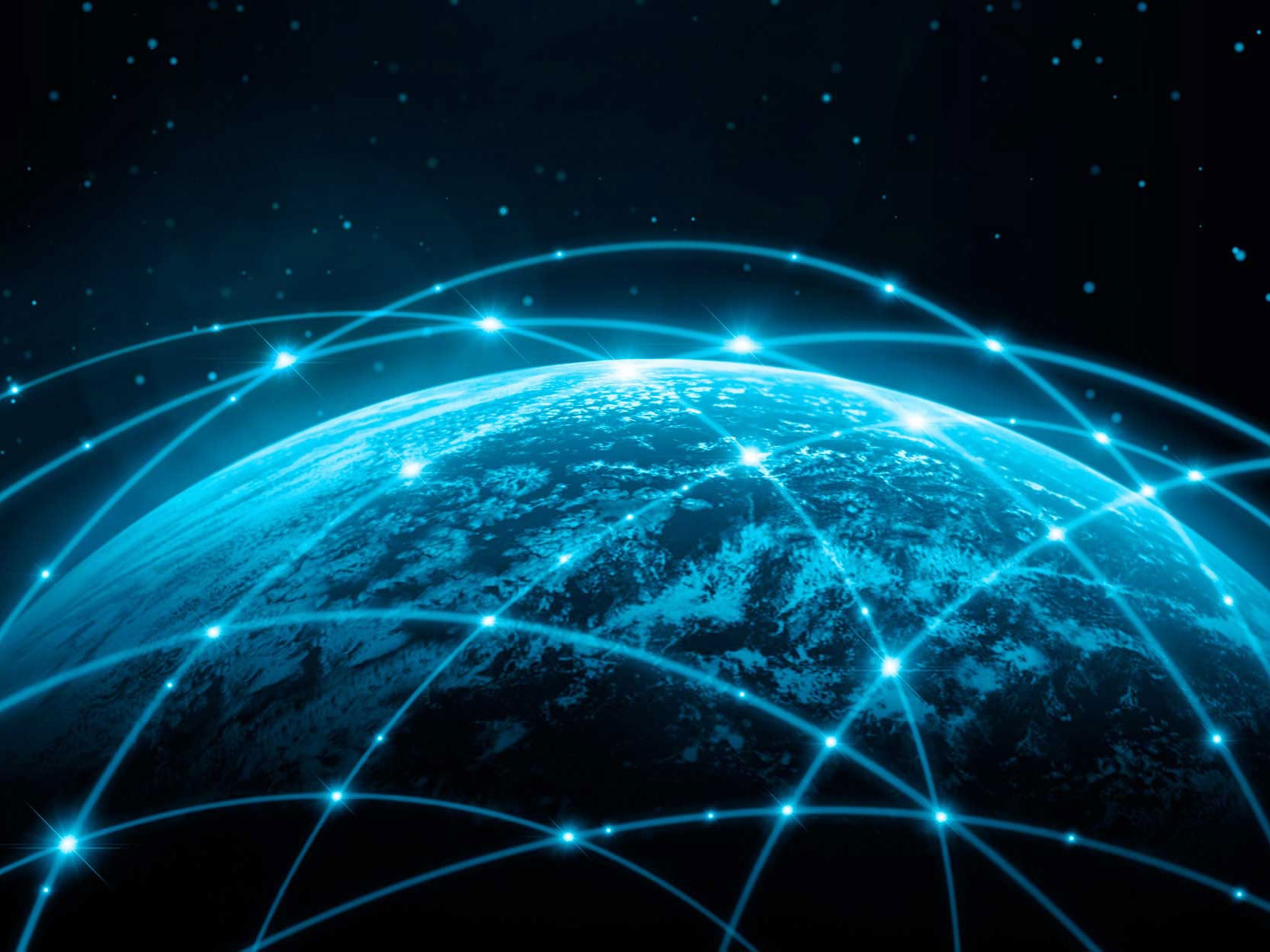 by  scr00chy  · Published 2019-05-08 · Updated 2019-08-18
SpaceX is finally ready to start launching satellite for Starlink – a massive constellation of nearly 12,000 satellites that will provide internet connectivity globally. The launch of the Starlink-1 mission (unofficial designation) was initially planned for early May, but it moved to a new date on May 16 between 02:30 and 04:00 UTC as a result of delays experienced by the preceding CRS-17 mission launching from the same pad. Falcon 9's first stage will a flight-proven one on this launch but it's unclear which particular booster will be utilized. Last months, there was a report that B1048.4 will fly on this mission but now there is talk about B1049.3 being the chosen rocket. That booster last flew in January 2019 on Iridium-8. After sending a set of Starlink satellites to orbit, the first stage will land on droneship Of Course I Still Love You positioned at a distance of 621 km downrange.
The droneship's position indicates that the total payload mass will be very high on this launch. The satellites will be deployed to low Eart orbit with at 430 km, which would normally allow the Falcon 9 first stage to land back on land. However, according to SpaceX President Gwynne Shotwell, who attended Satellite 2019 conference, Starlink-1 rocket will launch "dozens of satellites". There are also rumors saying that the total number of satellites being launched on this mission will be surprisingly high. This would suggest a significant total mass and would explain why the first stage will land on a droneship without even doing a boostback burn.
SpaceX launched two test satellites for Starlink in February 2018 and according to Gwynne Shotwell, the spacecraft launched on Starlink-1 are also "test satellites" and are not yet equipped with intersatellite links. We know from FCC filings that SpaceX plans to produce a maximum of 75 satellites of this simplified type, and future generations will be more advanced and interconnected using lasers. SpaceX has already developed a new type of satellite that is designed to completely disintegrate after deorbiting, but the first generation of satellites still contains some components that can survive reentry and reach Earth's surface. Gwynne Shotwell added that, depending on how well the first batch of satellites works, up to 6 more Starlink launches could be conducted this year. Those would carry satellites intended for "actual service".
It is also possible that Starlink-1 will be the first launch with reused fairings. After recovering the fairings during the Arabsat 6A in April, Elon Musk announced that they would probably be reused on a Starlink mission this year. However, it's unclear if he meant Starlink-1 or one of the later launches. That said, even if they use brand new fairings, SpaceX will probably still try to recover them. Mr. Steven is still not equipped with a net to catch the fairings but she can at least fish out the fairings from the ocean. Their reuse might be possible thanks to design modifications I speculated about previously.
Gwynne Shotwell expects between 18 and 21 SpaceX launches this year for paying customers plus up to 7 Starlink missions. These numbers don't seem right, though. Looking at the SpaceX launch manifest shows that the company can do about 14 total launches this year (not counting Starlink missions and Crew Dragon in-flight abort test). It seems unlikely that the company has another 7 missions that are not yet publicly known, or that some of the launches scheduled for 2020 could be done this year.
B1056 booster with retracted landing legs after CRS-17 (Credit: @THERESA35906612 / Twitter)
Anyway, it's probably safe to assume that the number of Starlink launches will increase every year because SpaceX needs to deploy many Starlink satellites as soon as possible in order to be able to offer at least a limited service and start generating revenue. That means SpaceX is likely to pursue optimization of pre-launch operations and booster reusability. All the key components for this strategy are currently in place:
Source: Space News
Tags: SpaceXSpaceX NewsStarlink
2022-05-13
by  scr00chy  · Published 2022-05-13 · Last modified 2023-08-08
2019-03-19
by  scr00chy  · Published 2019-03-19 · Last modified 2021-03-20
2019-04-18
by  scr00chy  · Published 2019-04-18 · Last modified 2022-08-23
Δdocument.getElementById( ak_js_1 ).setAttribute( value, ( new Date() ).getTime() );
Δdocument.getElementById( ak_js_2 ).setAttribute( value, ( new Date() ).getTime() );
Follow Us:
» Complete SpaceX Launch Manifest «
Canceled SpaceX Projects: Falcon Heavy Propellant Crossfeed
SpaceX used to conduct static fire tests before every launch, but not anymore. Why is that?
SpaceX Superstars: Hans Koenigsmann, Vice President of Build and Flight Reliability
ElonX.net © 2023. All Rights Reserved.