France to Fund Demonstration Missions of Microlaunchers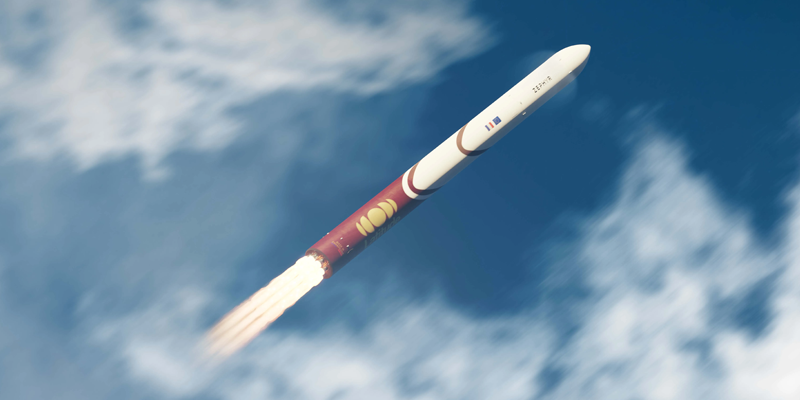 No products in the cart.
No products in the cart.
No products in the cart.
CNES has published a call in partnership with BPI France to purchase demonstration missions aboard French microlaunchers. Operators will bid on one of three target missions and will be required to perform the launch before 2027.
The call is part of the country's France 2030 programme which was launched in 2021. The €54 billion investment programme is aimed at transforming key sectors of the French economy through technological innovation.
Aimed at meeting public needs and enabling access to flexible, robust, and available launch capabilities for small satellites, the demonstration flights will carry a CNES-provided payload. The agency also makes provisions for the potential of additional demonstration missions.
The three target missions operators will be able to bid on are:
Candidates will be selected based on a technical evaluation that will include the status of development, targeted business plan, and whether the financing of the development phase of their respective vehicles has been secured.
France currently has a number of launch vehicle startups that plan to offer a range of capabilities. Unsurprisingly, there is at least one provider that offers capabilities in line with each of the three target missions. MaiaSpace with Maia in an expandable configuration will be able to handle the largest target missions. The company may also look to bid on the 300-kilogram mission with a recoverable Maia making the argument that they're technically two different vehicles.
Sirius Space may just be able to bid for the largest target mission with its Sirius 15 vehicle. However, the company may not be able to complete the development of what is the largest of its three planned vehicles before the cutoff date of 2027. The company will be able to bid on the other two target missions with its Sirius 1 and Sirius 13 vehicles.
Opus Aerospace, Latitude, and HyPrSpace will likely only be able to bid on the smallest of the three target missions. That leaves Dark, who will be able to bid on all but the largest of the three missions.
European Spaceflight LTD Company number: 14287328 Registered address: Unit 13 Freeland Park, Wareham Road, Lytchett Matravers, BH16 6FA, Poole, UK
Contact number: +44 7873 215465
© European Spaceflight (2022)