MaiaSpace Reports Expenses of €3.49M in its First Year of Operation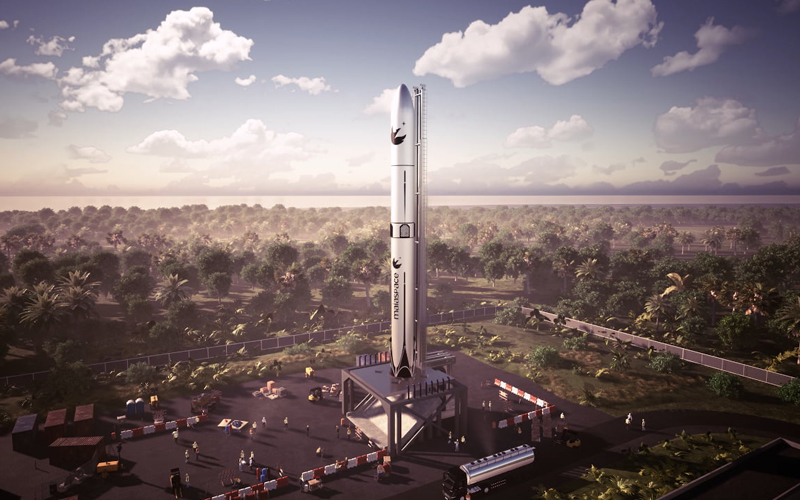 No products in the cart.
No products in the cart.
No products in the cart.
In public filings submitted on 9 June, MaiaSpace reported total expenses of €3.49 million for its first year of operation ending 31 December 2022.
The ArianeGroup subsidiary was founded in early 2022 with the goal of developing a reusable microlauncher. In order to fast-track the development of its launch vehicle, MaiaSpace will be utilizing Prometheus engines and tech developed for the Themis reusable booster demonstrator by ArianeGroup under an ESA contract.
The MaiaSpace 2022 financial filings indicate that the company had total expenses of €3,490,097 and a total income of €250,004. A MaiaSpace spokesperson told European Spaceflight that the company's quarter million euros in income had come from "engineering services" MaiaSpace supplied to two customers.
One of the most significant contributors to the company's 2022 expenses was staff wages, which totaled €1,125,668. Social charges relating to the company's staff accounted for another €425,175.
The public filings also outline the €6 million capital increase that took place in January under a "post-closing items" section.
In a LinkedIn post from April, MaiaSpace outlined what the company had achieved over its first 12 months of operations.
"Notable achievements realised during year one of our product development roadmap include scaling up a skilled and diverse team, completing high-level vehicle design, establishing international partnerships, implementing our industrial facilities in Vernon and – last but not least – delivering a full-scale stage prototype model."
Although this certainly shows how productive a first year of operation the company enjoyed, MaiaSpace will need to continue the trend if it is to achieve its ambitious goal of launching a maiden Maia flight by 2026.
In the meantime, ArianeGroup has guaranteed a degree of stability in the company's finances. As has already been reported, the MaiaSpace parent company has selected to retain 100% control over the launch startup for now. Despite this, MaiaSpace has told European Spaceflight that "options for additional financing remain open."
European Spaceflight LTD Company number: 14287328 Registered address: Unit 13 Freeland Park, Wareham Road, Lytchett Matravers, BH16 6FA, Poole, UK
Contact number: +44 7873 215465
© European Spaceflight (2022)