Russia launches final Rockot with trio of communications satellites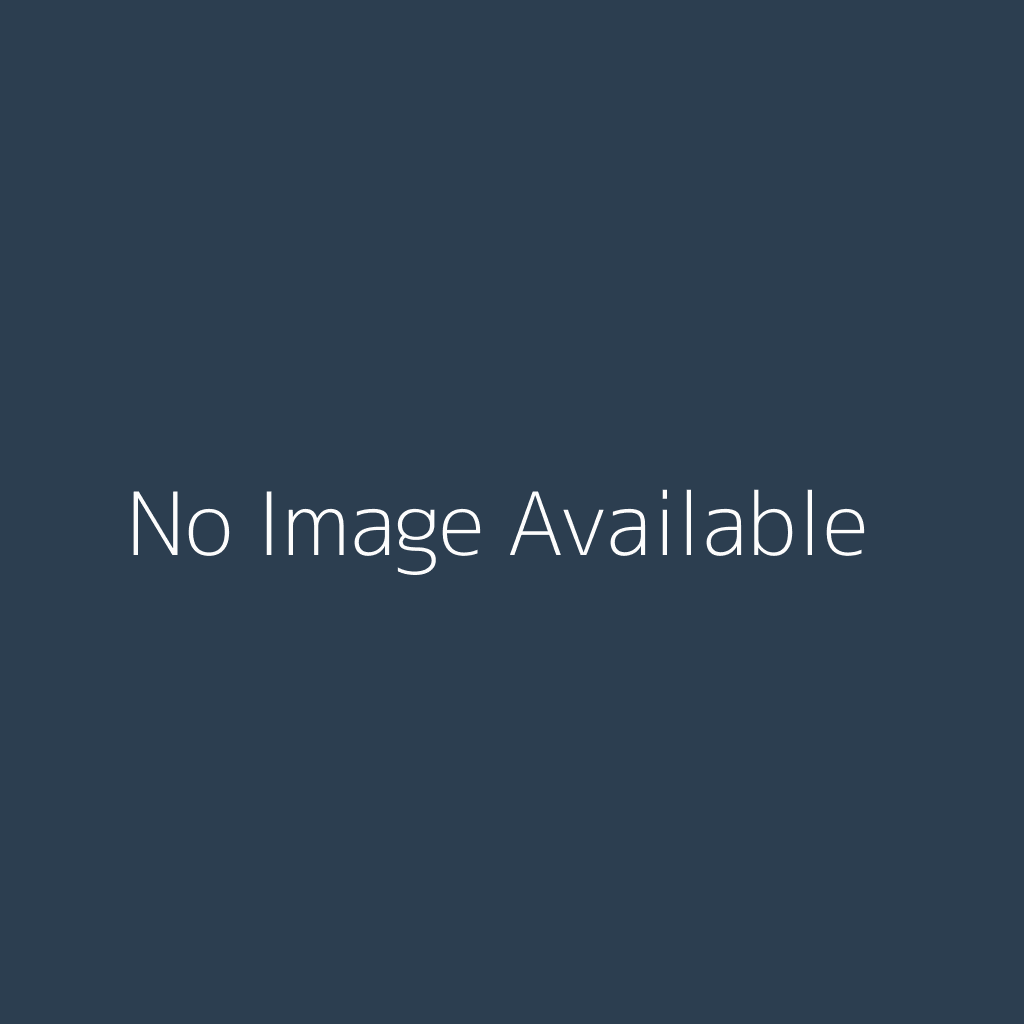 Stock photo of a Rockot booster lifting off from the Plesetsk Cosmodrome located in Russia. Photo Credit: Ministry of Defence of the Russian Federation
Russia launched its final mission on the nation's 2019 manifest when it sent three communications satellites to orbit on Friday. The flight marked the close of a vehicle designed for violence.
A trio of GONETS spacecraft were ferried to a low-Earth orbit via the "Rockot" launch vehicle that had originally been developed as the UR-100N intercontinental ballistic missile. Comprised of three stages, with the upper stage being a "Briz-M" Rockot lifted off at 23:11 UTC from the Plesetsk Site 133/3 on December 27.
Fifteen GONETS satellites have been sent into low-Earth orbit prior to Friday's launch. Things haven't gone perfectly however. On Dec. 27, 2000 three of the spacecraft were lost when their Tsiklon-3 rocket failed (as posted on Astronautix). The Gonets constellation of satellites is managed by Gonets SatCom telecommunications.
Friday's flight not only saw the launch of three comms satellites sent to orbit but also included the BLITS-M (Ball Lens In The Space) laser range-finding spacecraft as well.
Russia has used the highly-modified missile to carry out a total of 33 flights (including two failures and one partial failure) since 2000. Another payload had been scheduled to be sent on its way atop the launch vehicle but an anomaly ended the mission before it could begin. Its last flight was successful, lifting off with a "rumble" – which is what the rocket's name "Рокот" means in Russian.
Video courtesy of the Russian Defence Ministry
Tagged: GONETS M Lead Stories Plesetsk Cosmodrome Plesetsk Site Rockot Rokot satellite UR-100N
SpaceFlight Insider is a space journal working to break the pattern of bias prevalent among other media outlets. Working off a budget acquired through sponsors and advertisers, SpaceFlight Insider has rapidly become one of the premier space news outlets currently in operation. SFI works almost exclusively with the assistance of volunteers.
Your email address will not be published. Required fields are marked *
document.getElementById(comment).setAttribute( id, a7b5b47d7c3f75f925064fa7352c3a8f );document.getElementById(d6fdb4c9bf).setAttribute( id, comment );
Name *
Email *
Website
Notify me of follow-up comments by email.
Notify me of new posts by email.
© 2013 - 2023 Spaceflight Insider. Use of this site constitutes acceptance of our Privacy Policy.
Necessary cookies are absolutely essential for the website to function properly. These cookies ensure basic functionalities and security features of the website, anonymously.
| Cookie | Duration | Description |
| --- | --- | --- |
| cookielawinfo-checbox-analytics | 11 months | This cookie is set by GDPR Cookie Consent plugin. The cookie is used to store the user consent for the cookies in the category Analytics. |
| cookielawinfo-checbox-functional | 11 months | The cookie is set by GDPR cookie consent to record the user consent for the cookies in the category Functional. |
| cookielawinfo-checbox-others | 11 months | This cookie is set by GDPR Cookie Consent plugin. The cookie is used to store the user consent for the cookies in the category Other. |
| cookielawinfo-checkbox-necessary | 11 months | This cookie is set by GDPR Cookie Consent plugin. The cookies is used to store the user consent for the cookies in the category Necessary. |
| cookielawinfo-checkbox-performance | 11 months | This cookie is set by GDPR Cookie Consent plugin. The cookie is used to store the user consent for the cookies in the category Performance. |
| viewed_cookie_policy | 11 months | The cookie is set by the GDPR Cookie Consent plugin and is used to store whether or not user has consented to the use of cookies. It does not store any personal data. |
Functional cookies help to perform certain functionalities like sharing the content of the website on social media platforms, collect feedbacks, and other third-party features.
Performance cookies are used to understand and analyze the key performance indexes of the website which helps in delivering a better user experience for the visitors.
Analytical cookies are used to understand how visitors interact with the website. These cookies help provide information on metrics the number of visitors, bounce rate, traffic source, etc.
Advertisement cookies are used to provide visitors with relevant ads and marketing campaigns. These cookies track visitors across websites and collect information to provide customized ads.
Other uncategorized cookies are those that are being analyzed and have not been classified into a category as yet.