Viasat Clears Latest Hurdle in Bid to Buy Inmarsat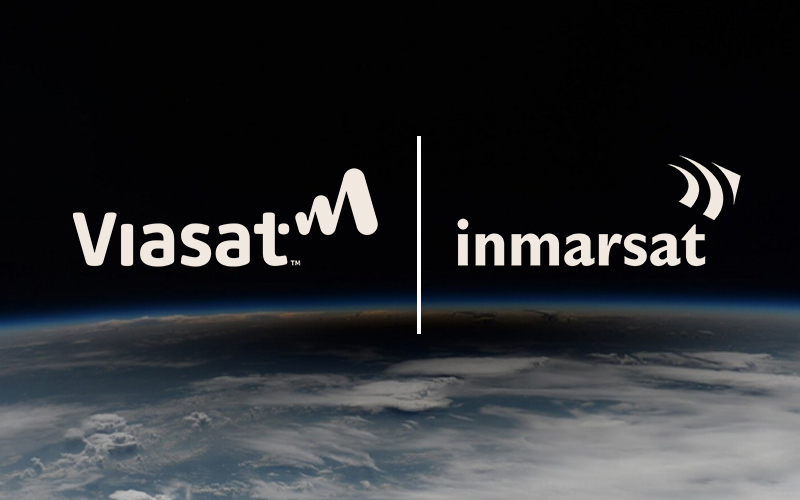 No products in the cart.
No products in the cart.
No products in the cart.
US-based Viasat has received "unconditional clearance" from the UK's Competition and Markets Authority in its bid to acquire Inmarsat. The deal was first announced in November 2021 with a total transaction value of $7.3 billion which included $850 million in cash, 46.36 million Viasat shares worth $3.1 billion, and the assumption of $3.4 billion of net debt.
The deal has, however, been subject to significant scrutiny from regulatory authorities. The UK government first launched an investigation into the possibility that the deal may put the country's national security at risk. However, in September 2022 it ruled that there were adequate measures in place to secure sensitive information from unauthorized access, allowing the company to continue to provide strategic capabilities to the UK following the merger.
The UK was, however, not yet done with its investigations. In August 2022 the Competition and Markets Authority (CMA) opened an investigation to ascertain whether or not the merger would substantially reduce competition for providing Wi-Fi on plans. In early March, the CMA provisionally cleared the merger to move forward pending a public consultation period. The most recent announcement from the CMA on 9 May gave Viasat unconditional clearance to continue with the merger. In its findings, the competition authority explained that due to the emergence of new players like Starlink and OneWeb, there would be sufficient competition to keep the newly formed entity in check. But wait, there's more.
On February 13, Europe launched an in-depth probe of the merger to determine whether or not it would lead to higher prices and poorer quality of Wi-Fi on plane services. The European Commission raised three main concerns, stating that the two companies were close competitors, that there were few alternative suppliers and that the barrier to entry was high, and finally that the satellite market is undergoing a transition. The Commission's investigation is set to be concluded by 29 June 2023.
European Spaceflight LTD Company number: 14287328 Registered address: Unit 13 Freeland Park, Wareham Road, Lytchett Matravers, BH16 6FA, Poole, UK
Contact number: +44 7873 215465
© European Spaceflight (2022)