Weirdly, a NASA official says fixed-price contracts do the agency "no good"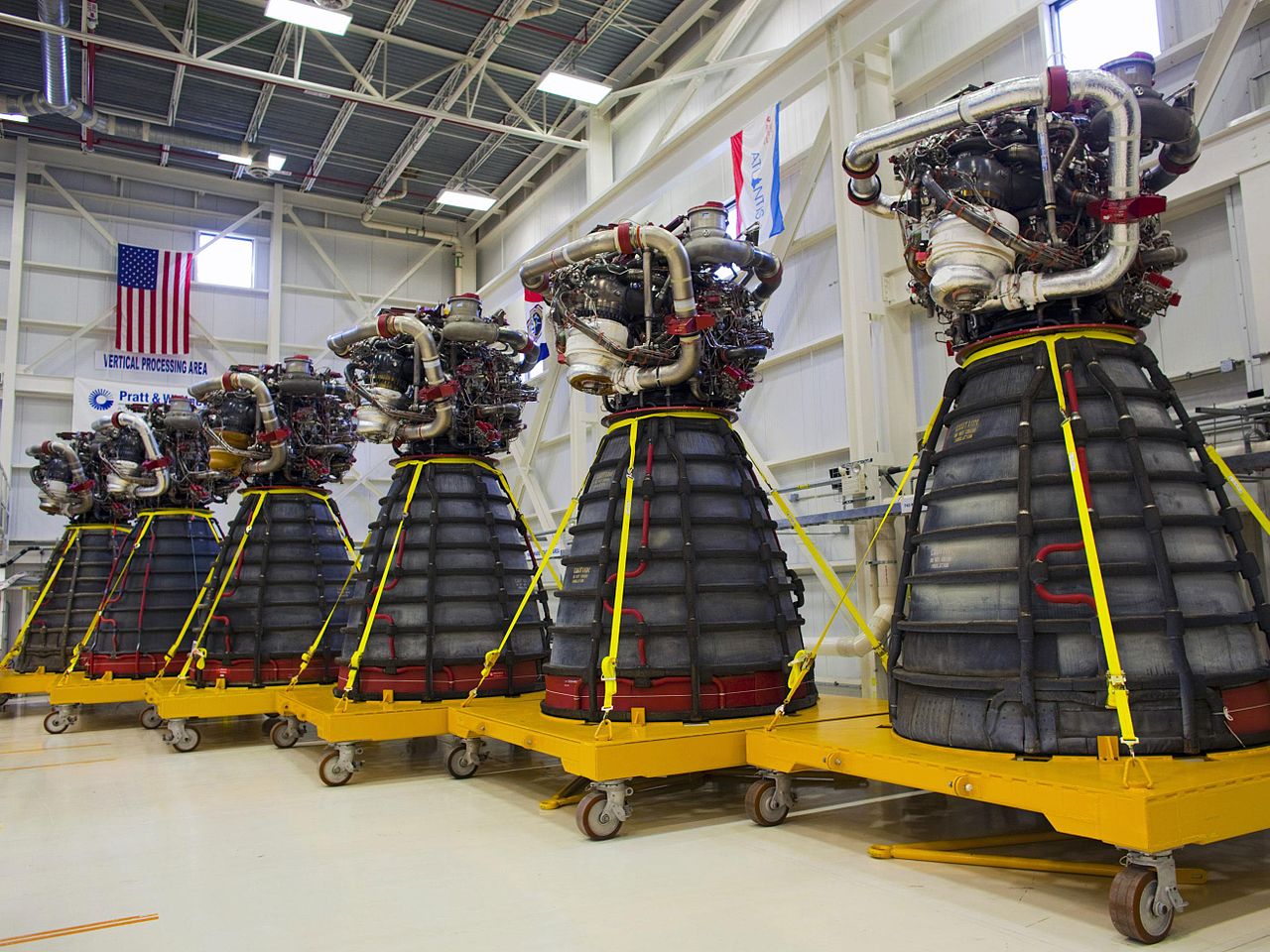 Front page layout
Site theme
Eric Berger - Jun 16, 2023 6:22 pm UTC
Last week NASA official Jim Free appeared before the Aeronautics and Space Engineering Board and Space Studies Board in Washington, DC. There are many of these review boards that act as outside observers for NASA's space policy plans and offer advice from seasoned hands. Free spoke about the agency's Artemis Program to return humans to the Moon.
He made some news with his remarks, saying publicly for the first time what is widely known inside the space industry—the Artemis III mission, the first to carry humans down to the lunar surface since Apollo, will not happen in 2025. Free, according to Space News, said he had some concern about the viability of the 2025 launch date. Well, yes, a more realistic starting target for Artemis III is probably 2028-ish.
It's all well and good for Free to acknowledge the likelihood of a delay. But it was his assignation of blame for the delay that raised some eyebrows. Free pinned the schedule slip on SpaceX, which is developing the large Starship rocket to, in part, serve as a Human Landing System to carry astronauts down to the surface from lunar orbit and back. SpaceX has an extensive test program to demonstrate the capability of Starship to launch and land, as well as transfer and store propellant in orbit. And Free is correct; they have much work to do.
That's a lot of launches to get those missions done, Free said. They have a significant number of launches to go, and that, of course, gives me concern about the December of 2025 date for Artemis III. With the difficulties that SpaceX has had, I think that's really concerning," Free added. You can think about that slipping probably into '26.
Oddly, Free also questioned the value of the contract mechanism that NASA used to hire SpaceX and its Starship lander. The fact is, if they're not flying on the time they've said, it does us no good to have a firm, fixed-price contract other than we're not paying more, he said.
This comment was questioned inside and outside of NASA. It may signal some inner discontent at the space agency about its recent shift toward a commercial model of contracting, in which NASA generally pays a fixed price and buys services. This trend started with cargo and crew flights to the International Space Station and has since been extended to other areas, including the crew lander for the Artemis Program and new spacesuits.
Let's step back for a moment and consider the absurdity of blaming SpaceX and its fixed-price contract for the Artemis delays. There are several major components involved in a lunar mission. There is the big rocket to get the crew off Earth. For now, that is the Space Launch System rocket, developed by NASA using cost-plus contracts. Then there is the spacecraft they ride to and from lunar orbit inside, Orion, similarly funded by cost-plus contracts. The lander is the final piece of hardware, and it is every bit as complex as the other two, for it must take off from the lunar surface without any launch infrastructure and serve as a temporary habitat.
NASA selected Lockheed Martin to be Orion's prime contractor in 2006, and the agency has been funding the program at an average of about $1 billion a year for the last decade. Orion should finally fly a crewed mission in early 2025—after literally two decades of development.
Five years later, in 2011, NASA finalized the design of the Space Launch System rocket. However, the space agency had been funding related work by the rocket's prime contractor, Boeing, since 2007. NASA, on average, has spent nearly $3 billion annually on developing this SLS rocket for the last decade.
Join the Ars Orbital Transmission mailing list to get weekly updates delivered to your inbox. Sign me up →
CNMN Collection
WIRED Media Group
© 2023 Condé Nast. All rights reserved. Use of and/or registration on any portion of this site constitutes acceptance of our User Agreement (updated 1/1/20) and Privacy Policy and Cookie Statement (updated 1/1/20) and Ars Technica Addendum (effective 8/21/2018). Ars may earn compensation on sales from links on this site. Read our affiliate link policy.
Your California Privacy Rights |
Do Not Sell My Personal Information
The material on this site may not be reproduced, distributed, transmitted, cached or otherwise used, except with the prior written permission of Condé Nast.
Ad Choices